Graham Partners, a private investment firm targeting industrial technology and advanced manufacturing companies, is pleased to announce that it has partnered with existing management to acquire Advanced Barrier Extrusions, LLC  ("ABX"). Located in Rhinelander, Wisconsin, ABX is a leading flexible packaging manufacturer of high barrier forming web films primarily for the North American protein, cheese, and specialty food end markets. ABX's multi-layer cast films require a high level of manufacturing complexity and are critical for shelf life extension, spoilage reduction, and food safety. ABX's technical expertise as well as the company's nimble and flexible manufacturing capabilities have made the company the preferred service provider for a variety of high growth customers. ABX is also the beneficiary of several consumer megatrends that are driving growth at the company, including a shift in preference toward clean labels, increased spending on fresh foods, heightened focus on food safety, and a greater number of SKUs and brands in the core food categories ABX serves.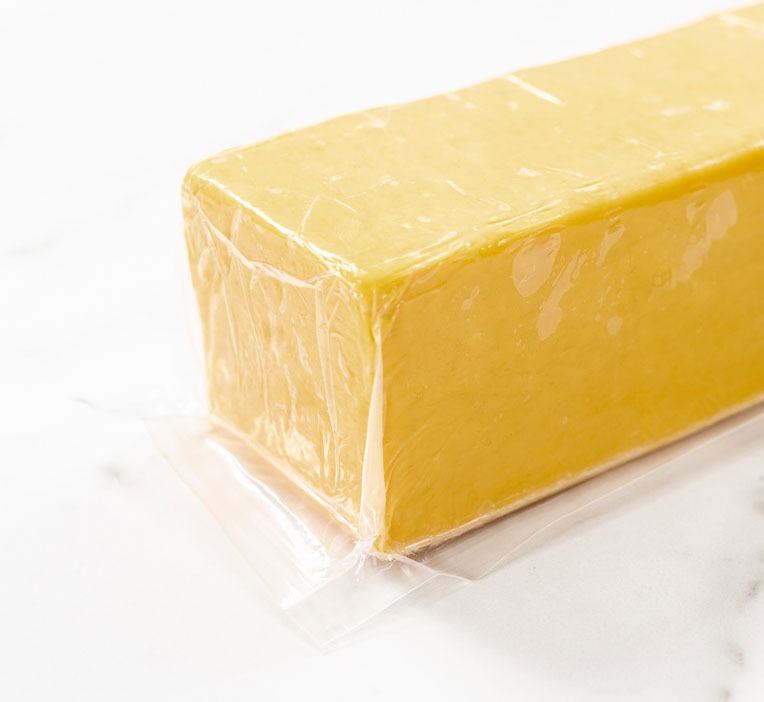 Graham's investment thesis in ABX focuses on partnering with ABX's existing management team to capitalize on the company's niche leadership position and the aforementioned growth levers. Graham plans to pursue new product development opportunities in adjacent markets, while growing the business through add-on acquisitions and capacity expansion, as well as increasing operational efficiencies.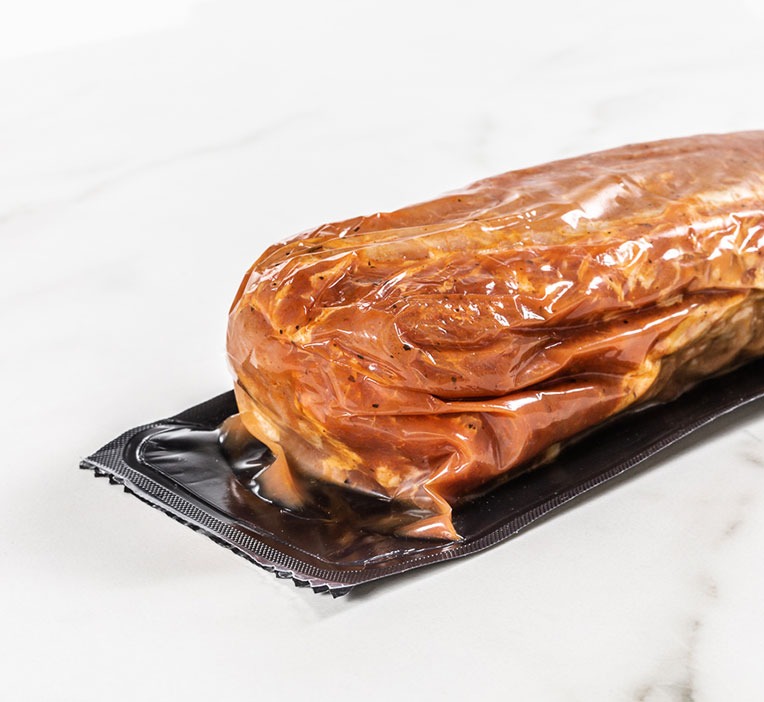 ABX is the third platform investment Graham Partners has closed in 2018 that was sourced out of the company's targeted Investment Theme Program. After identifying flexible packaging as an attractive investment niche within the packaging industry, Graham began proactive outreach to companies. This initiative ultimately resulted in the proprietary acquisition of ABX from the family owner-operators of the business, who will retain a significant ownership stake in the business and continue to operate the company on a day to day basis.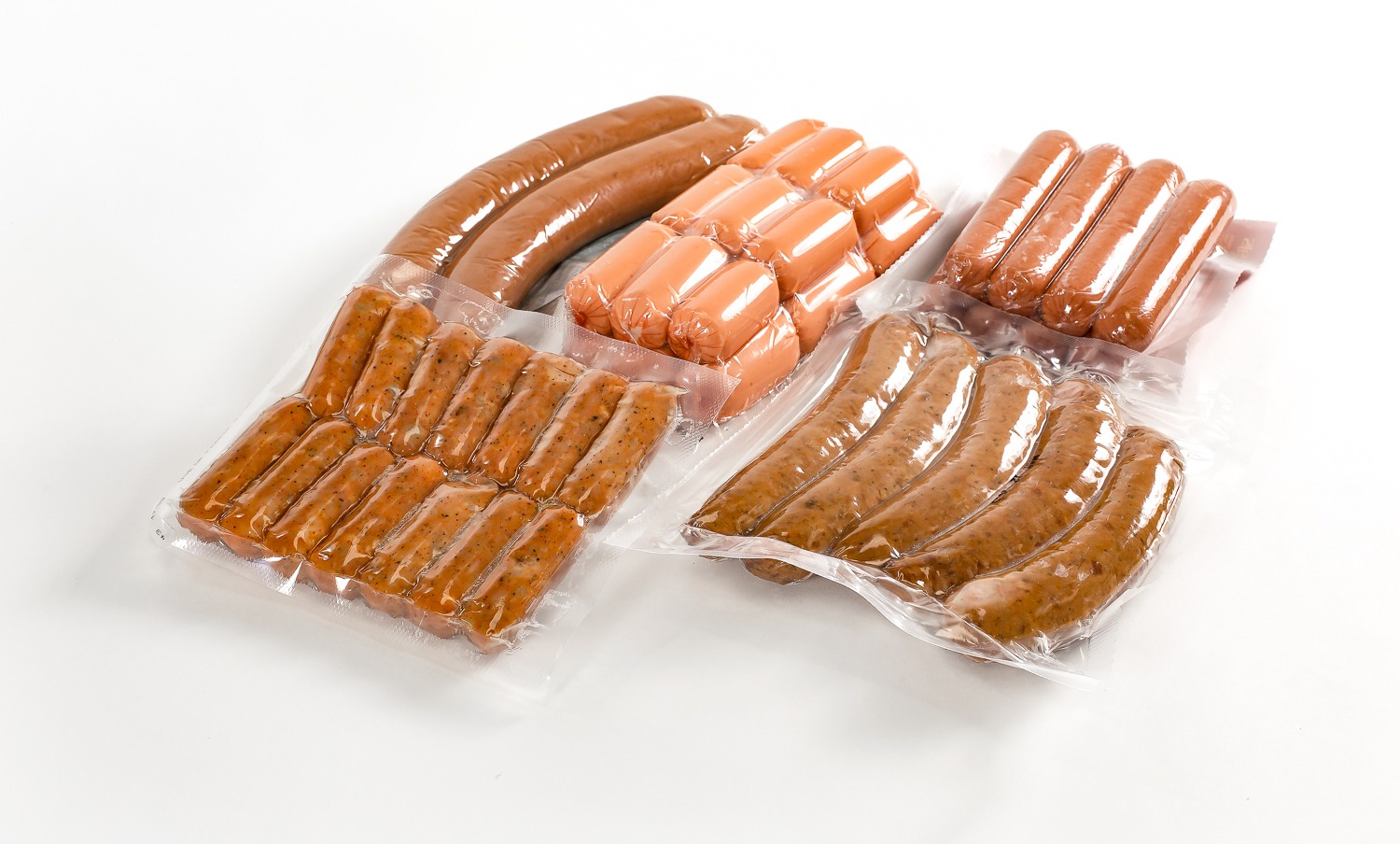 Steven Graham, Senior Managing Principal at Graham Partners, states, "ABX is a strategic fit for Graham Partners due to our historical packaging expertise and operating know-how in the industry. Additionally, the combination of strong underlying conversion trends driving demand for high barrier packaging and the company's nimble operations position it well to capitalize on growth opportunities." William Timmerman, Managing Principal at Graham Partners, continues, "ABX's track record of providing a diverse base of technically complex, custom packaging solutions and best-in-class service has positioned the company to grow rapidly. We look forward to leveraging our packaging expertise and extensive network of industry experts to assist ABX in their next phase of growth." Tony Haug, President and Co-Founder of ABX, adds, "Graham's experience in the industry and deep bench of operating resources distinctly qualifies them to partner with our team to grow the business. We believe the future is bright for ABX and look forward to collaborating with the Graham team to build ABX into a leading national flexible packaging provider."
About Graham Partners
Graham Partners is a private investment firm focused on investing in businesses with advanced industrial technologies, innovative product offerings, and strong growth potential. Graham Partners targets companies with EBITDA between $5 million and $50 million, and will invest in smaller companies to the extent they complement one or more of its other holdings. Since the firm's founding in 1988 by Steven Graham, Graham Partners has closed over 110 acquisitions, joint ventures, financings, and divestitures. The committed capital raised since inception through the Graham Partners funds together with Graham led co-investments totals approximately $2.4 billion, which differs from Regulatory Assets Under Management. Investors include university endowments, charitable foundations, financial institutions, and private investors. Based in suburban Philadelphia, the firm has access to extensive operating resources and industrial expertise and is a member of The Graham Group, an alliance of independently owned and operated industrial and investment management businesses that share in the common legacy of entrepreneur Donald Graham.