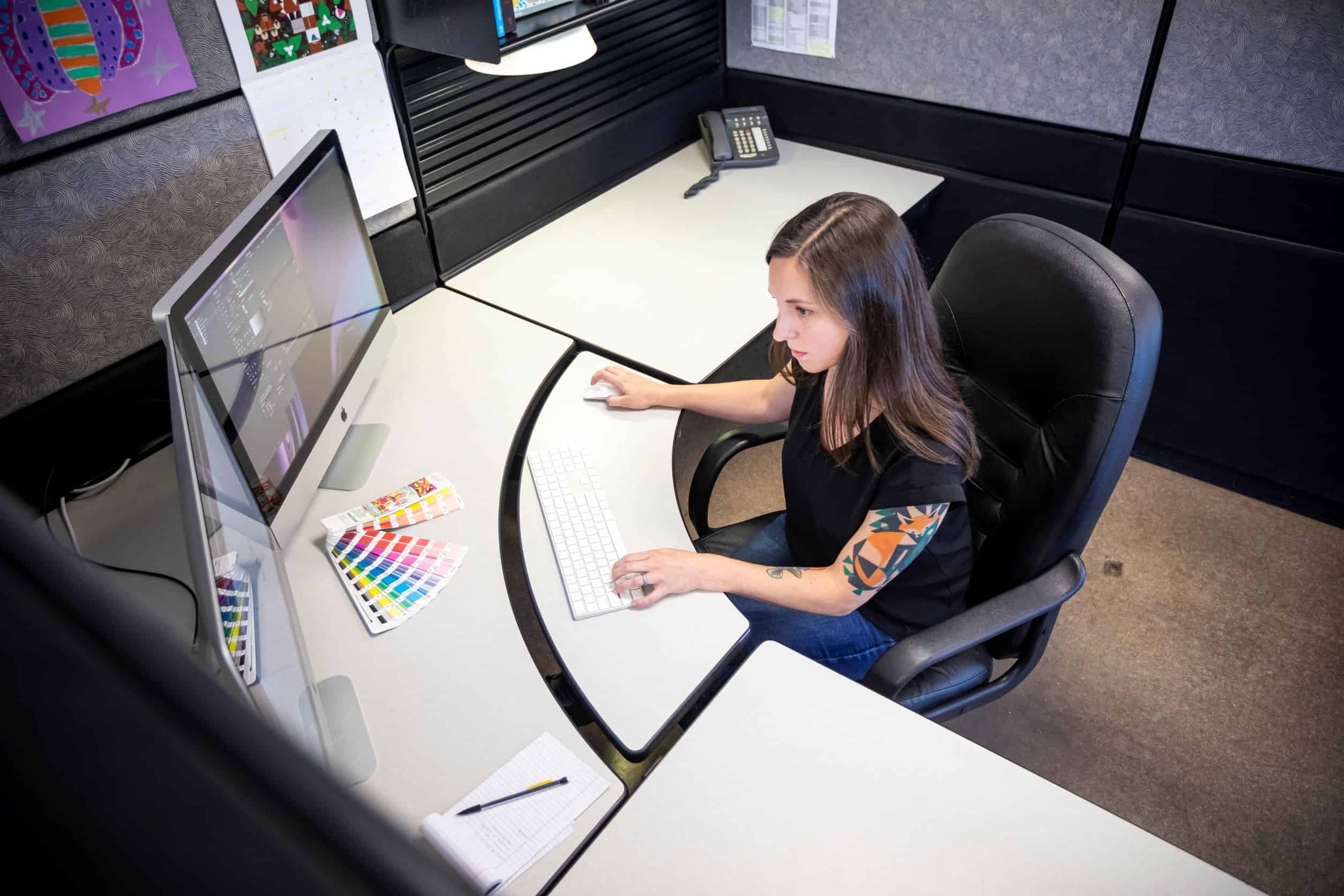 It's All About You.
We take a unique approach with every one of our customers. Our team strives to be accessible, honest, and imaginative. Partner with us to create inspired products that your customers will love. 
Adaptive Processes

Whether we've made it before or not, we'll understand your product requirements, collaborate to find your ideal solution, and see it through commercialization.

Purposeful Innovation

Your success is our success, so we'll work with you one-on-one to get it right.