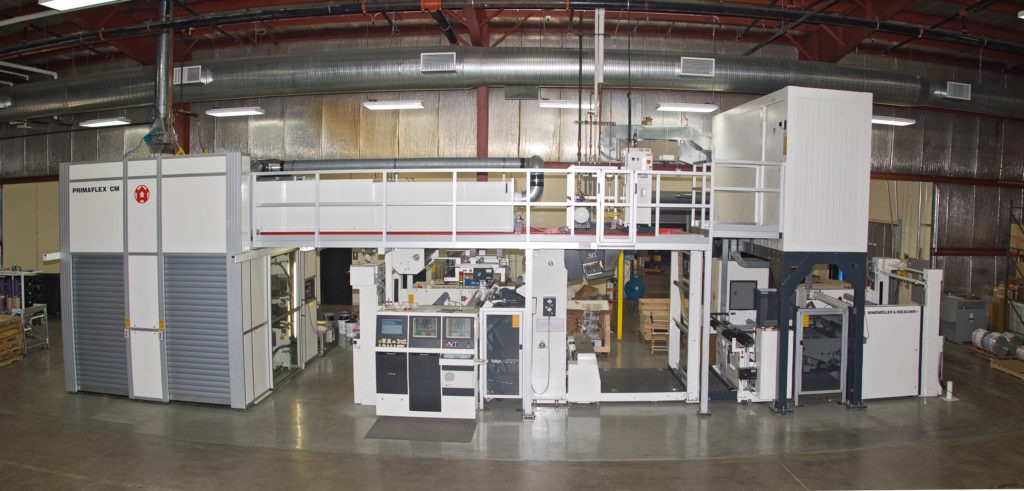 ABX, a leading co-extruder of multi-layer high barrier flexible packaging films for food and medical applications, has acquired the business of Flexographic Packaging Company ("FPC") from its founder. Headquartered in Waupun, Wisconsin, FPC is a provider of flexible packaging primarily serving the food industry.
FPC affords an opportunity for ABX to vertically integrate and offer a complete packaging solution to customers, expanding ABX's capabilities to include laminating and flexographic printing. New offerings will include:
Printed top webs
Printed rollstock
Printed and laminated rollstock
Unprinted and laminated rollstock
Printed bags and pouches
ABX is constantly looking for innovative ways to better serve its high growth customers. Larry Goldstein, President of ABX, states, "The combination of ABX and FPC unlocks tremendous potential, enabling us to provide a complete solution to our customers and continue to innovate our product offering. We are looking forward to leveraging our combined technical expertise to accelerate growth."
About ABX
Located in Rhinelander, Wisconsin, ABX is a leading designer and manufacturer of cast co-extruded films for Forming, Non-Forming, Vertical Form Fill & Seal, and Rollstock films for packaging companies. End markets served include proteins, cheeses, healthcare, bakery, and specialty food markets. ABX manufactures a wide variety of specialty films ranging in thickness from 2 to 13 mils. We offer a variety of stock options and have the capability to manufacture materials specific to your needs. With capabilities of up to 11 layers, the possibilities are immense. View our company overview video here.