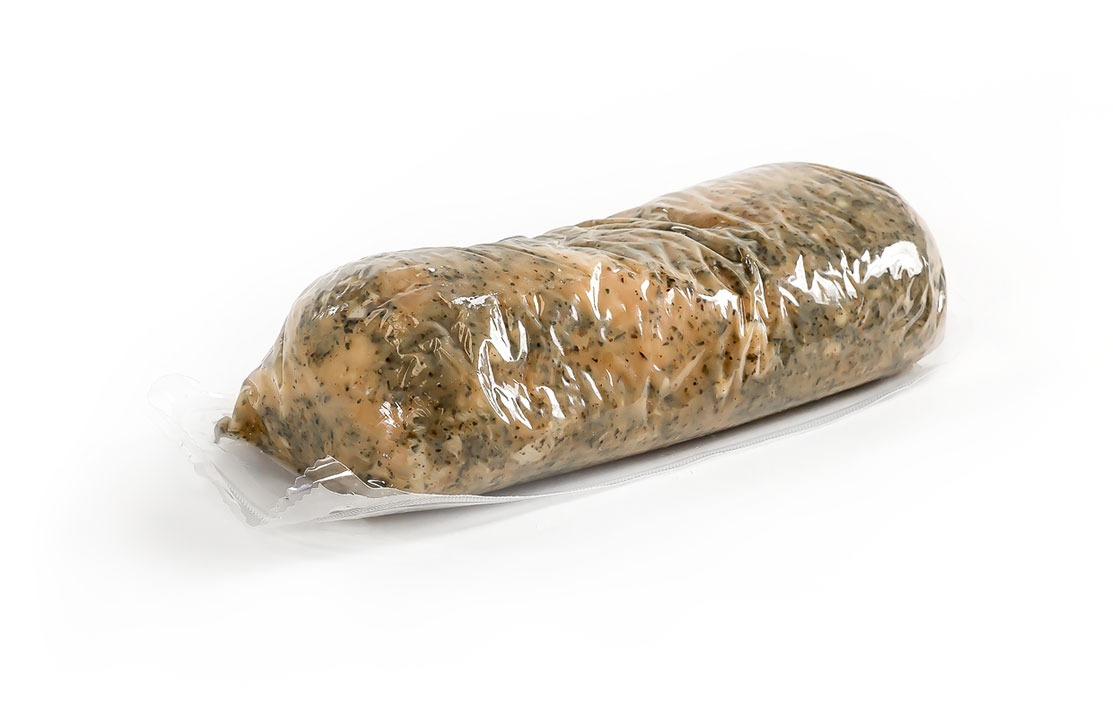 Our cook-in and sous-vide films have been designed closely hand in hand with our customers. We understand the challenges associated with packaging and cooking your products while maintaining package integrity and food safety.
These films do extremely well at sealing to prevent contamination and provide exceptional hermetic seals. They can be used in sous-vide low-temperature long-time applications as well as standard high-temperature short-time cooking conditions.
Our film is strong, puncture resistant, and designed to work in both refrigerated and frozen temperature post cooking.
Both lock seal and easy peel films are available depending on your application type.