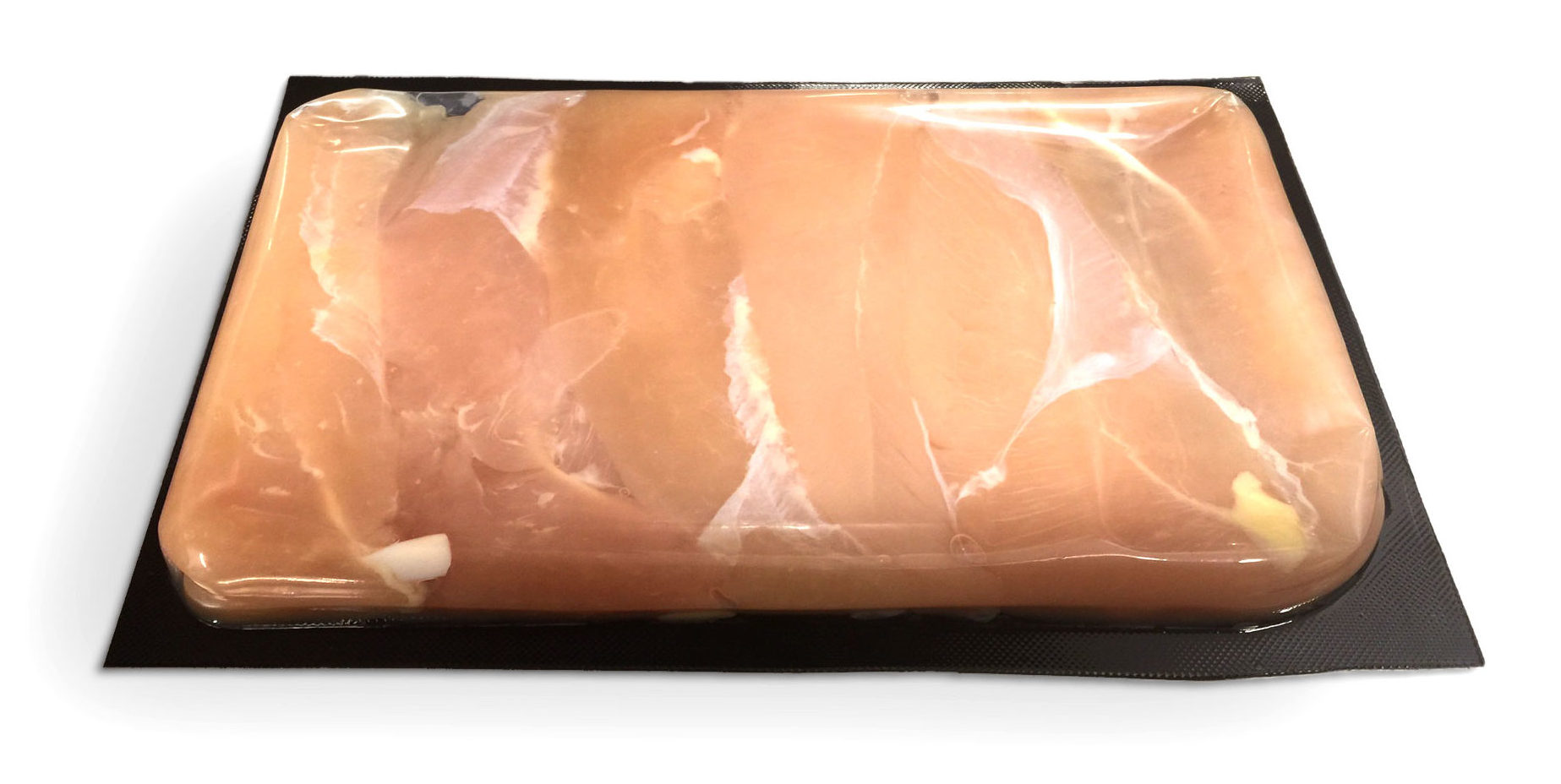 ABX Films is excited to announce its new line of "Recycle Ready" films which are available in breathable and high barrier versions. These unique products have been designed using a variety of PE based resins as well as special additives in order to yield a high-performance product.
With the U.S. generating over 30 million tons of plastic waste annually, it is important to us to provide viable alternatives to help our environment and planet.
Our Recycle Ready films perform like traditional multi-layer films, but are made with 100% recyclable materials.