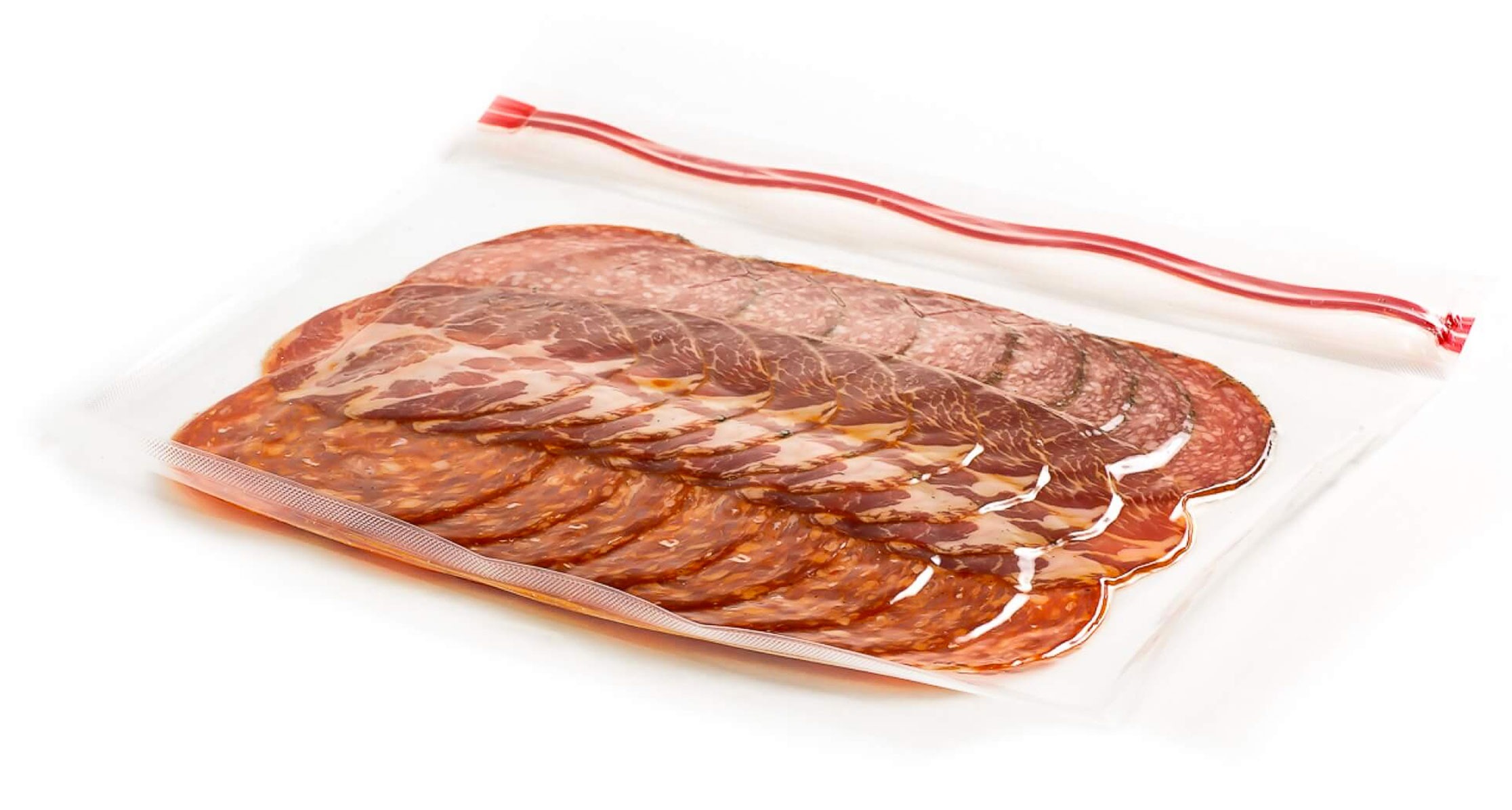 Peelable film technologies are always changing and we strive to stay ahead of the curve. We have a wide variety of available films ranging in peel strength and functionality. These films have been engineered to provide either a wide operating window with consistent peel strength or peel strength you can control with sealing parameters.
Our peelable films are designed to provide clean, easy-open packages and are available in a wide variety of thicknesses and barriers to suit your specific packaging need.
Have a challenging application and need a custom peelable film? We specialize in custom production runs to meet almost any packaging application.